Permits and visas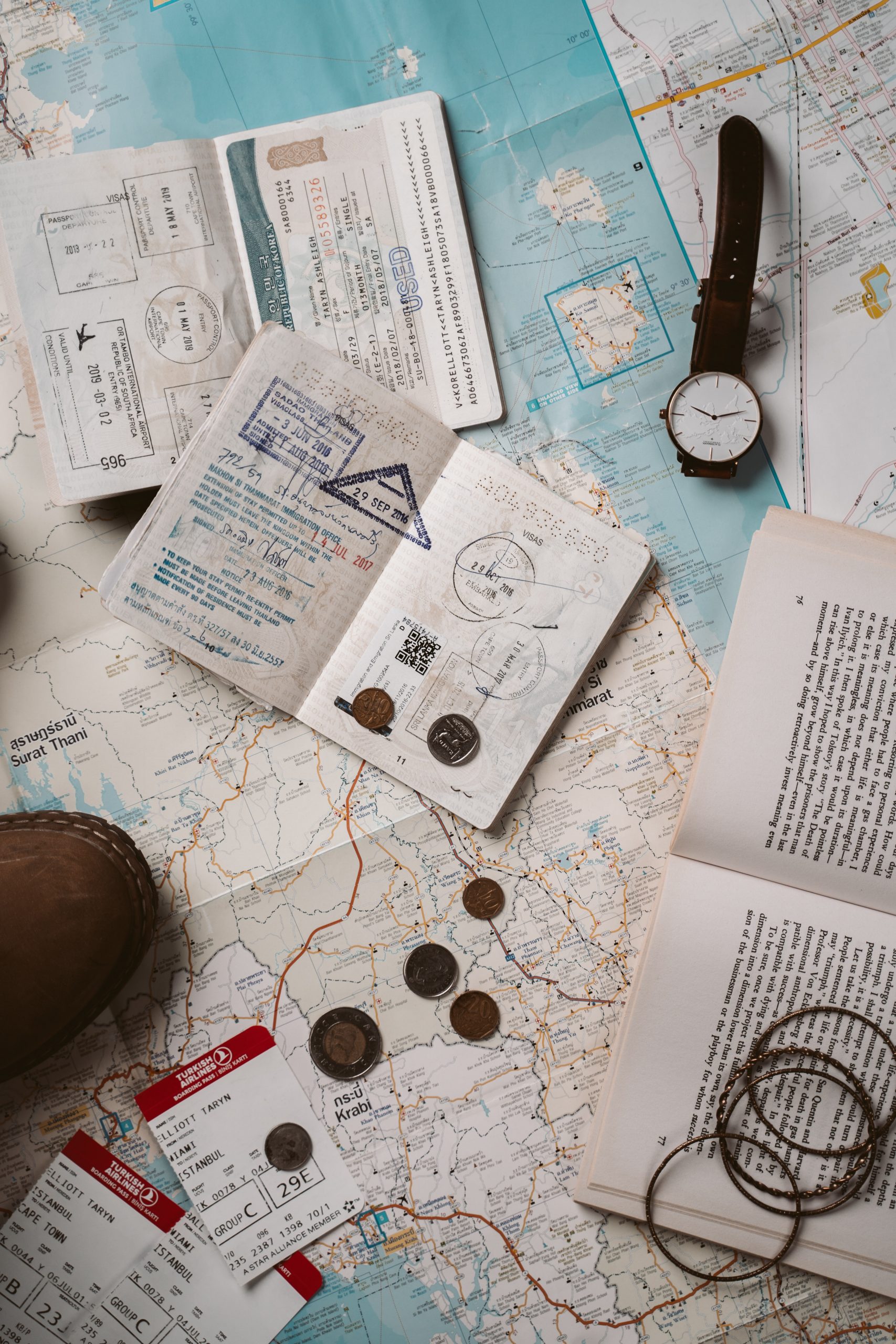 Once you receive an acceptance letter from an Ontario college or university, you need to get a study permit and temporary resident visa (TRV). If your program includes co-op or work placements, you may also need a co-op work permit.
For a program that is less than six months, such as an English language course, you do not need a study permit.
Getting help and information
This page contains general information about student permits and visas. Always consult the Immigration, Refugees and Citizenship Canada (IRCC) website for the most current information.
A licensed immigration consultant can support you through the permit and visa application process. Seek immigration advice only from professionals registered with the College of Immigration and Citizenship Consultants, including Regulated Canadian Immigration Consultants (RCICs) and Regulated International Student Immigration Advisors (RISIAs). Find out if your immigration agent is authorized.
Study permits

A study permit is a document that allows foreign nationals to study at designated learning institutions (DLIs) in Canada. Most foreign nationals need one to study in Canada.

Study permits are not the same as visas. They do not let you enter Canada. If your study permit is approved and a temporary resident visa (TRV) is required, you will be given one automatically.

When to apply

Start your application before you travel to Canada, as soon as you receive your acceptance letter. Check the current study permit application processing times.

How to apply

You can apply for a study permit online or get a paper application from your nearest visa application centre. Service disruptions related to COVID-19 may cause delays for paper applications.

Applying online through Student Direct Stream may allow you to get your study permit faster. Check if you are eligible.

What you need to apply

Here is what you need to apply for a study permit (check the IRCC website for full details):

Extending your studies

Study permits are usually valid for the length of your program plus 90 days. The 90 days gives you time to make travel plans to leave Canada or apply to stay longer. Learn how to extend your study permit or restore your status.

Temporary resident visas

The first time you apply for a study permit, you do not need to apply separately for a temporary resident visa (TRV). If your study permit is approved, you will also be given a TRV, if required. Find out if you need a visa.

The only time you need to apply for a TRV as a student is to extend your study permit and visa. Apply for the study permit renewal first, then apply for a TRV.

Make sure you know when your TRV expires and plan ahead. Study permit and TRV application renewals can take several months and processing times may affect your study plans.

Permanent residents

Permanent residents (PR) of Canada do not need a TRV. If you are applying to an Ontario institution from outside of Canada and do not have a valid PR card, you must get a permanent resident travel document (PRTD) to return to Canada.

Travel restrictions for international students

As an international student, you need to follow travel restrictions set out by the Canadian government while studying in Canada. 

Co-op work permits

If your program includes a co-op placement, internship or practicum, you need to apply for a co-op work permit in addition to a study permit.

A co-op work permit applies to any work that you are required to complete as part of your studies, whether it is:

on or off campus

paid or unpaid

during the academic year or the summer

casual, part time or full time

Who is eligible

You are eligible for a co-op work permit if:

the work experience is a mandatory part of your program

the work experience is less than 50% of your program

you have a valid study permit

If you are not eligible for a co-op work permit, but you want to work in Canada, you can still apply for a work permit to work during your studies.

When to apply

If you are accepted directly into a program that includes co-op or an internship, apply for your co-op work permit at the same time that you apply for your study permit.

Current guidance from IRCC suggests you start your application at least 6 months before your work experience begins.