Timing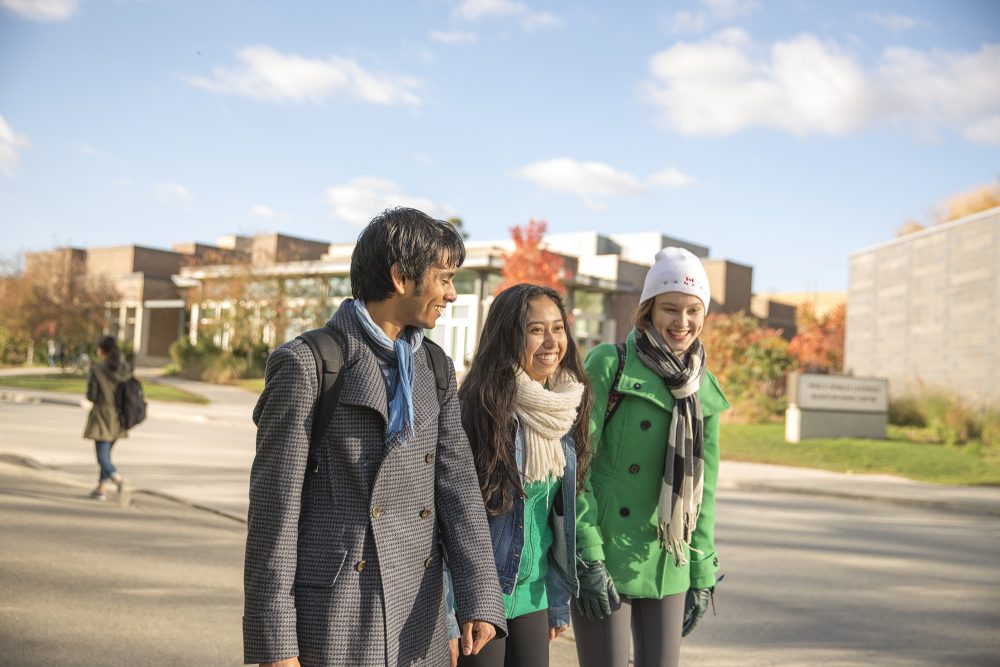 As an international student, you will want to plan ahead and give yourself lots of time to submit a complete application, including all required documents.
Deadlines
The admission process can take up to nine months. Deadlines depend on the program and school you are applying to.
Check the institution website for deadlines.
Submitting documents
Remember that you may need to factor in time for international mailing. Some institutions and programs accept electronic documents, but others may require paper copies.
Check with the institution to learn about requirements for submitting documents.
Processing your application
Program availability may be based on when your application is processed, not when it is received. Applying early ensures the school has enough time to process your application for your program of choice.
Check with the institution for application processing times.