Immigration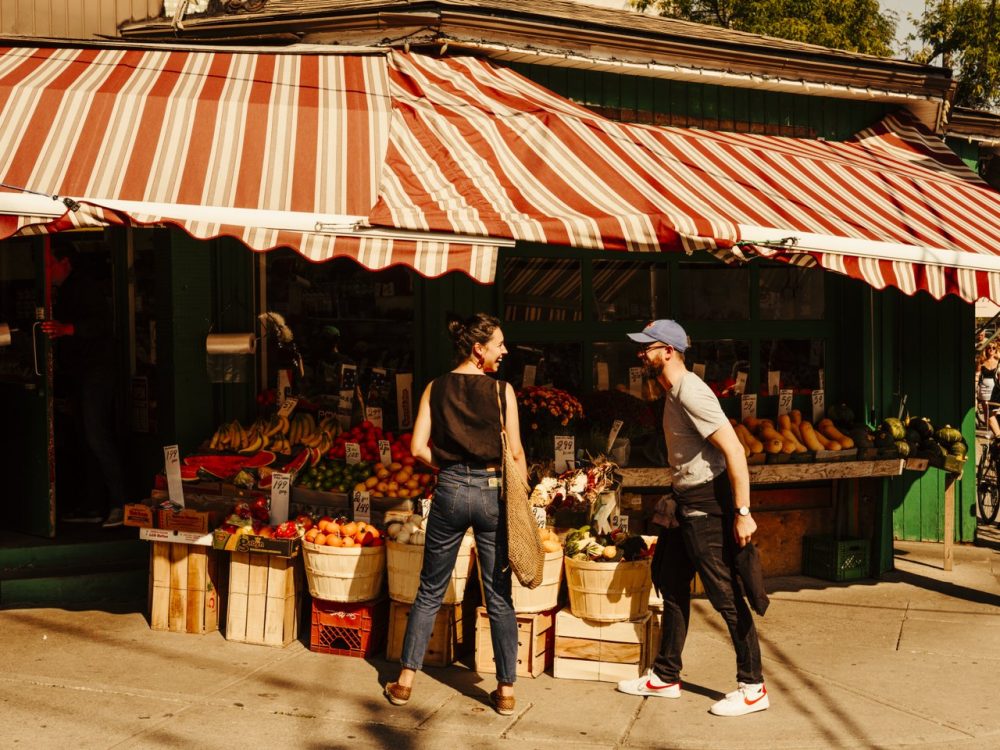 Immigration, Refugees and Citizenship Canada
Immigration, Refugees and Citizenship Canada (IRCC) supports the arrival of immigrants, provides protection to refugees and helps newcomers settle in Canada.
When you submit your study and/or work permit application, IRCC will process your request. If your application is approved, IRCC will contact you about next steps.
Visit the IRCC website for more information about coming to Canada as an international student.
Working with an immigration representative
If you decide to get support from an immigration agent, they must be licensed to represent you or give you advice.
Find out if your representative is authorized to provide you with visa and immigration advice in Canada.
Permanent residency
Ontario is a great place to study, work and live. It's no wonder that 60% of international students plan to apply for permanent residency in Canada.
After you finish your program of study in Canada, there are options for you to become a permanent resident (PR). Use the Come to Canada tool to explore options for extending your stay.
Learn more about working or living in Canada after you graduate.