Finding a place to live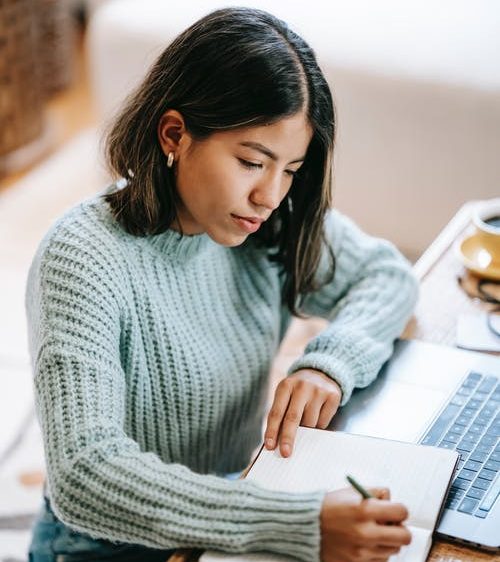 Once you accept your offer of admission, it's time to find a place to live. Students in Ontario have lots of housing options — and they are different at every institution.
If you feel overwhelmed by the process, your institution can support you in making the right decision. Don't be afraid to ask for help and explore all your options before committing.
On-campus housing
Many institutions in Ontario give students the option of living on or near campus in traditional dormitories (dorms), suite-style residences and townhouses.
On-campus residences are usually furnished, so you do not have to worry about buying your own furniture. There is often a dining hall in or near the building where you can buy meals using your student meal plan.
The cost of on-campus housing varies widely depending on the city and type of residence. Check with your school to learn about your options.
Learn more about the cost of living in Canada.
Traditional dorms

Dorms are large buildings that house hundreds of students. Rooms are for a single student or shared by two or more roommates (usually of the same gender). Many have shared facilities for each floor, including a kitchen, common area and bathrooms (typically separated by gender). The building may also have shared laundry machines, common areas and a concierge or security guard controlling entry.

Suite-style residences

Suite-style residences are in large buildings similar to dorms. The difference is that you live in a shared apartment designed for 3-6 students. Each student has their own room, but they share a kitchen, living space and sometimes bathroom(s).

Townhouses

Townhouses are detached or semi-detached homes shared by multiple students. The setup is similar to a suite-style residence, except you live in a house rather than an apartment building. Some institutions may also offer houses for students with families.
Off-campus housing
Off-campus housing is an option at most institutions. Your school's housing office may be able to help you find available rental units or other students looking for roommates.
Most international students who choose to live off campus rent a single room in an apartment or house shared with other students. You may also choose to rent a single apartment on your own. Houses are typically too expensive for one student to rent alone, but it depends on your budget and living situation.
In many off-campus rentals, students are responsible for supplying their own furniture. You may be able to find a furnished rental or sublet (a rental agreement where the tenant rents out their apartment to another person).
Here are some things to keep in mind when considering off-campus housing:
You will be required to sign a lease agreement, which is a legal document that outlines your responsibilities as a renter. Read the document carefully before signing.

You may need to pay a security deposit and/or first and last month's rent before you move in. The landlord should return the deposit when you move out, as long as you are not responsible for any damages.

Your rent will typically be due by the first of every month.

Costs like heat, electricity and internet service may be included in your rent or they may be paid separately. Ask the landlord before you sign a lease so you can estimate your monthly costs.

Read about the

laws that landlords and tenants must follow

in Ontario.
Learn more about your rights as a tenant.
Homestay
Some institutions in Ontario have a homestay option for international students. In a homestay, you live with a local host family that helps you get settled in Canada. Sometimes your host also provides meals.
Talk to your institution to see if they have contacts with local homestay families. You can also check out the Canada Homestay Network.
Deciding where to live
There are many factors to consider when choosing housing, including your budget and the length of your stay. If your program length is only one semester, staying on campus may be the easiest option.
For longer stays, many international students start by living on campus then explore other options once they are more familiar with the campus and city. You may find it's easier to meet people, save time and reduce transportation costs while living on campus.
Your school is here to help you make the decision. The more you explore your options, the easier it will be to find the housing arrangement that works best for you.
Find out more about preparing for life in Canada.