Scholarships and Bursaries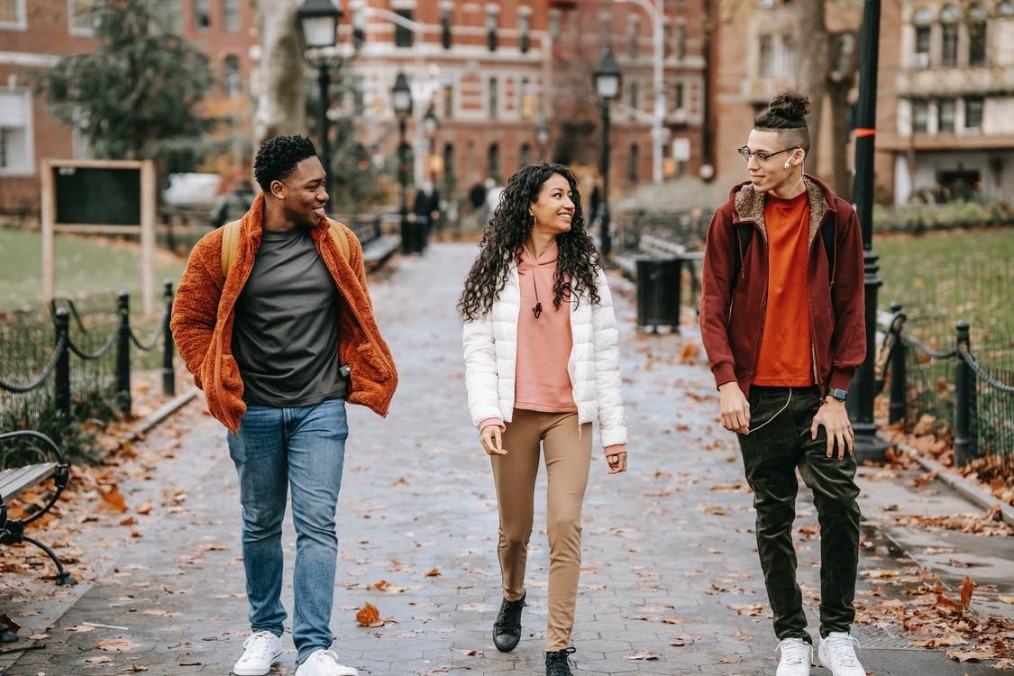 Scholarships and bursaries can help you pay for your studies in Canada. There are a wide range of options available for international students.
You may be able to apply for financial awards from your home country, your institution, the Canadian government and other organizations.
What are scholarships and bursaries?
Scholarships and bursaries are financial awards, usually given to students who demonstrate outstanding academic achievement. Sometimes you must meet other criteria, such as community service or extracurricular achievement. For bursaries, you must demonstrate financial need.
Financial awards tend to be limited and competitive. Some require you to apply while others are awarded automatically. Unlike loans, you do not have to repay scholarships and bursaries.
Funding from your home country
Your first step should be to explore what scholarships and bursaries are available from organizations in your home country. 
Check with your:
high school

alumni association

national and local governments

community agencies

Canadian embassy, consulate or high commission
Funding from your institution
Most postsecondary institutions in Ontario offer scholarships and bursaries specifically for international students. Get in touch with the financial aid office at your chosen institution to learn about available funding and requirements.
Ontario government scholarships
Each year, the Ontario government awards Trillium Scholarships to 75 international doctoral students to support their studies in Ontario. Each institution selects students to receive the scholarship. Check with your chosen institution for more details.
Canadian government scholarships
The Government of Canada offers a variety of scholarships for international students. Explore available scholarships and eligibility requirements.
Funding from corporate and community organizations
You may be eligible for external scholarships, bursaries and awards from corporate and community groups. Ask your institution if they have a list of external awards for international students.
Learn about financial aid options for international students.